Your Wellness, Our Passion
Providing Compassionate Medical Solutions With a Focus on Outcomes, Access, Quality, Affordability, Safety & Security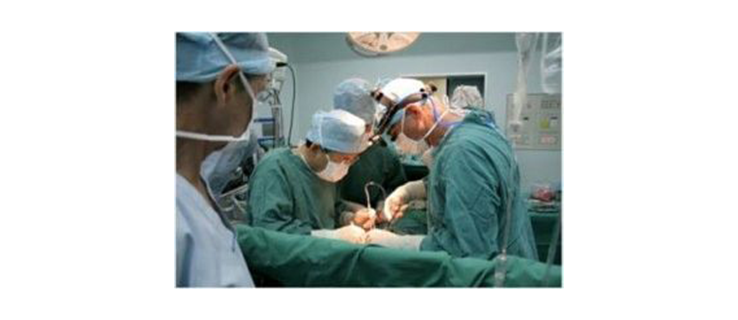 At Soter Healthcare, our mission is to help you live an active and healthy life by providing access to the best medical skills and science from around the world. We offer a wide range of treatments and therapies, from cutting-edge regenerative medicine to ancient healing arts like acupuncture and massage, all tailored to your unique needs.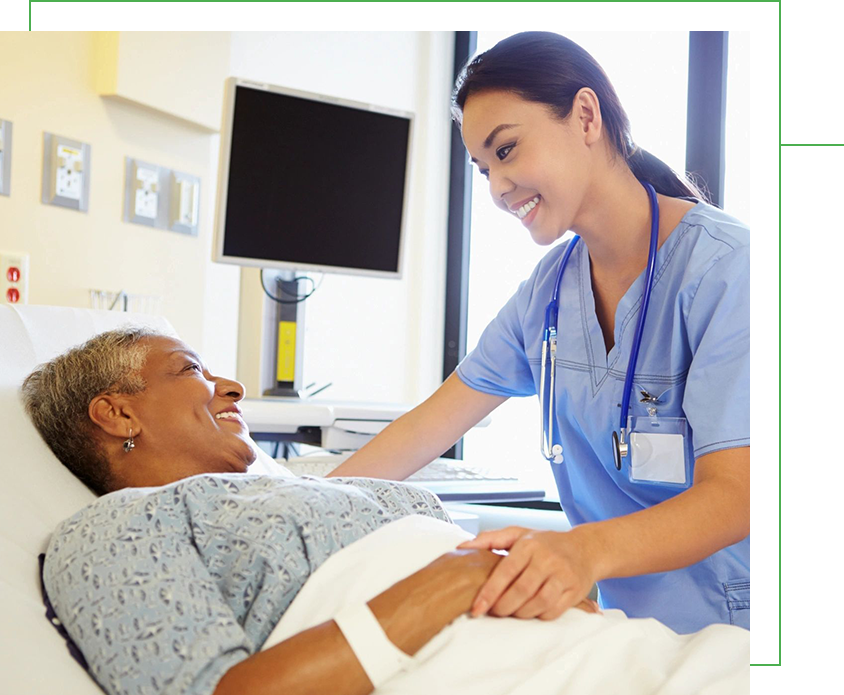 Our services extend beyond your local community, as we understand that the care you need may not always be available in your area. Soter Healthcare specializes in destination medical care, connecting you with top doctors and hospitals worldwide. We handle the research, arrangements, and logistics, allowing you to focus on your recovery.
Our health and wellness company is designed to help you and your family achieve and maintain optimal health without the need for drugs or surgery. We offer treatments for a variety of conditions, including non-invasive joint replacement, acute and chronic pain, neurological disorders, and more.
Experience the Difference
Discover the benefits of Destination Healthcare® and explore your options for high-quality, affordable, and effective medical care. Experience the difference with Soter Healthcare and regain control of your health and well-being. Read the About Us page to learn more about us.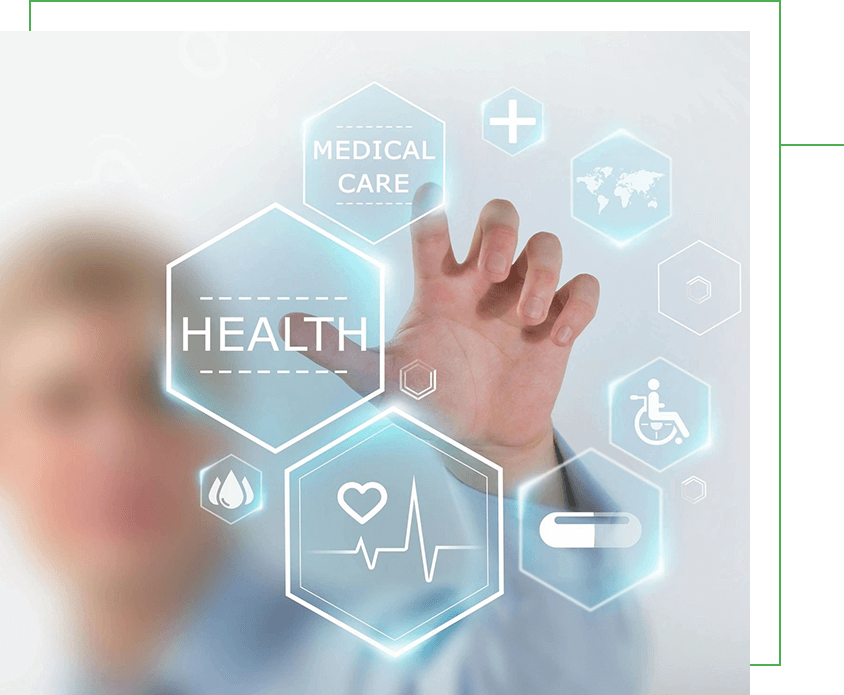 Patient Advocate Services
Soter Healthcare is deeply committed to delivering empathetic and efficient resolutions for individuals navigating medical circumstances. Our paramount goal is to offer unwavering support and guidance through our patient advocate services, enabling you to confront insurance companies and healthcare providers with confidence.