Soter Healthcare Health
and Wellness Services
At Soter Healthcare, our health & wellness services aim to support you and your family in living a healthy, active life. We focus on relieving stress and aiding recovery from injury or illness without the need for drugs or surgery, ensuring compassionate and effective solutions to various medical situations.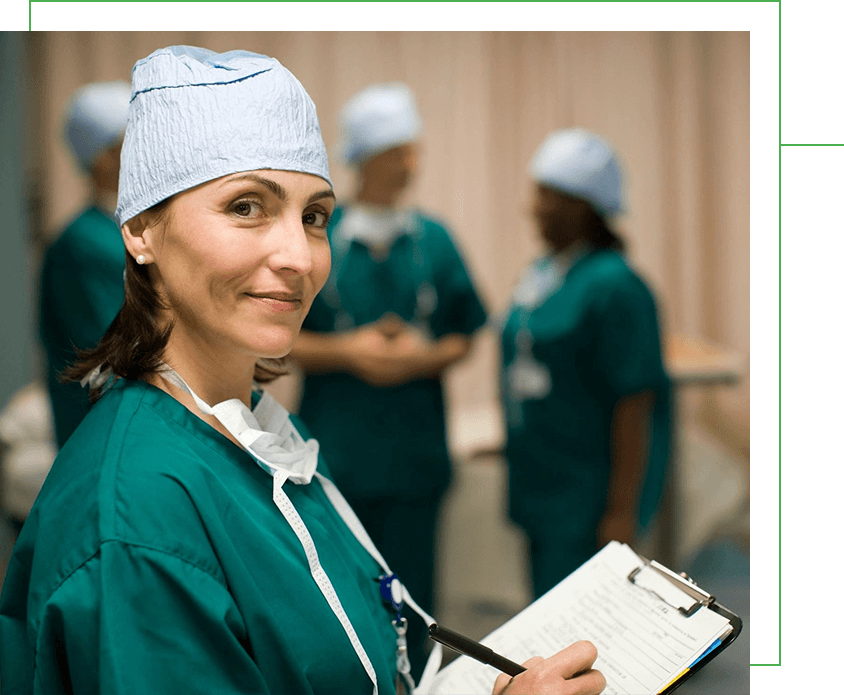 Alternative Healing Services
Our bodies possess remarkable natural healing capabilities, but sometimes, they need extra assistance, especially in cases of acute or chronic medical conditions. That's where our alternative and complementary health and wellness services come in, providing quality, affordable, and secure options for improved outcomes.
Our special programs cater to various needs, such as concussion management, cellulite reduction, scar reduction, injury recovery, and sports performance enhancement. Choose Soter Healthcare for top-notch destination medical care, medical travel, international dental care, and international pharmacy services.