About Soter Healthcare:
Compassionate & Effective Medical Solutions
At Soter Healthcare, our passion lies in helping you live a healthy, fulfilling life. We understand that health is a vital asset for every individual, as it enables us to enjoy our chosen lifestyles, support our families, contribute to our workplaces, and engage with our communities.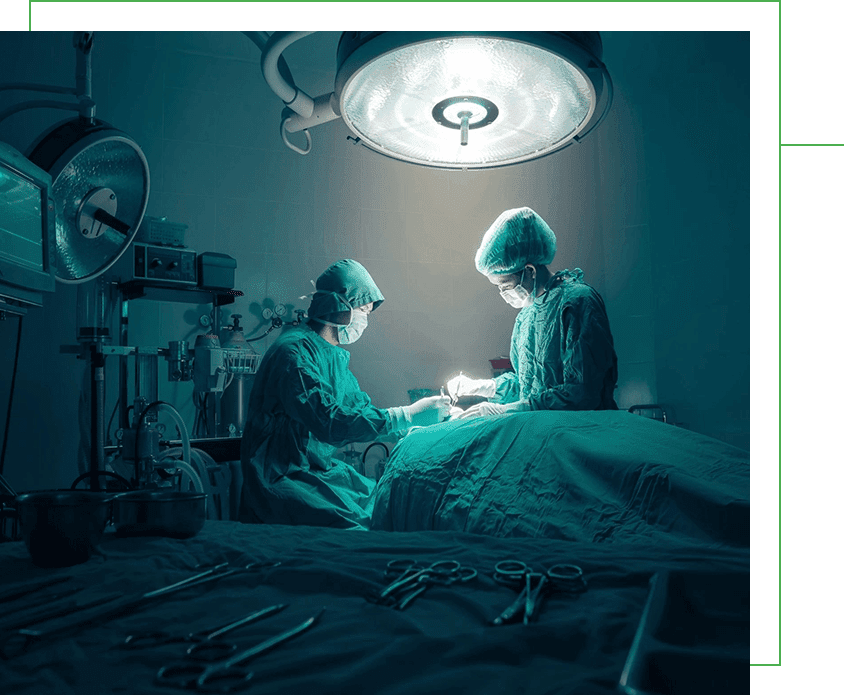 Our innovative solutions, including Destination Healthcare®, Destination Medical Care™, and Destination Dental Care™, provide access to the best medical techniques, technologies, and sciences from around the world. We closely follow global medical advancements to ensure you can benefit from the latest breakthroughs.
As a part of our holistic approach, we also offer alternative and complementary care to help you regain and maintain your healthy life. We utilize natural and effective methods that complement treatment from your physician.
Serving the
Global Community
With Soter Cares™, we uniquely blend insurance tools, previously only available to America's largest companies, with principles designed for insuring America's Olympic athletes. This allows small and mid-sized businesses to control costs, maintain robust benefits, and retain more of their hard-earned profits.
At the core of Soter Healthcare is our belief in being servant leaders, focusing on the people we work with and care for. Our name, Soter (pronounced soh-tare'), is a Greek word meaning "Deliverer" or "Savior" and reflects our commitment to serving our global community by creating access to medical care that saves and improves lives.
Healthcare Outside the Box
Business Principles
We are a healthcare company. We focus on ensuring that people have access to the medical care they need.
We evaluate each provider carefully to ensure patient safety, positive medical outcomes and premier service experiences.
We commit to enhancing the lives of people with whom we come in contact.
Our greatest reward comes from knowing we helped someone.
We commit to integrity. We know that we are only as good as our word.
Our faith tells us that our Yes will be our Yes, and our No, our No.
We will honor God by giving Him the first part of our income.
We are blessed from the rewards of our work and share what we have been given.
We are committed to teamwork.
We recognize we are stronger as a team than individuals. We can always learn from one another.
We will be good stewards of what is entrusted to us.
Our clients trust us with their most valuable assets, including their families, their health, and their finances. Little is more important to us than being caring, careful, and effective stewards of them.
We will be an active part of the communities where we live and work.
We recognize the importance of being part of our community and using our resources to grow and nurture those places. We do that through our finances, our time and our activity.
Great just isn't good enough.
We take heart in the grammar of the Olympic motto: faster, higher, stronger. It recognizes that we can always improve. We are always challenged to more.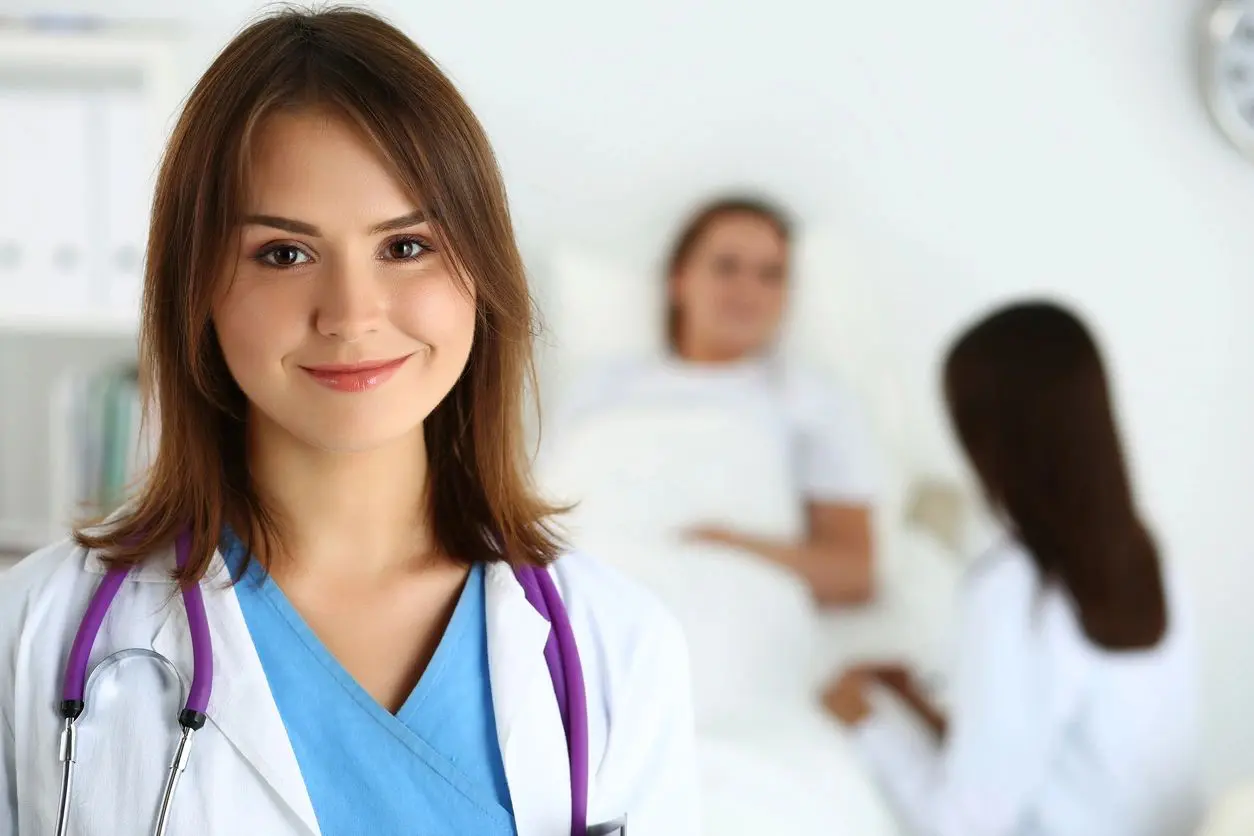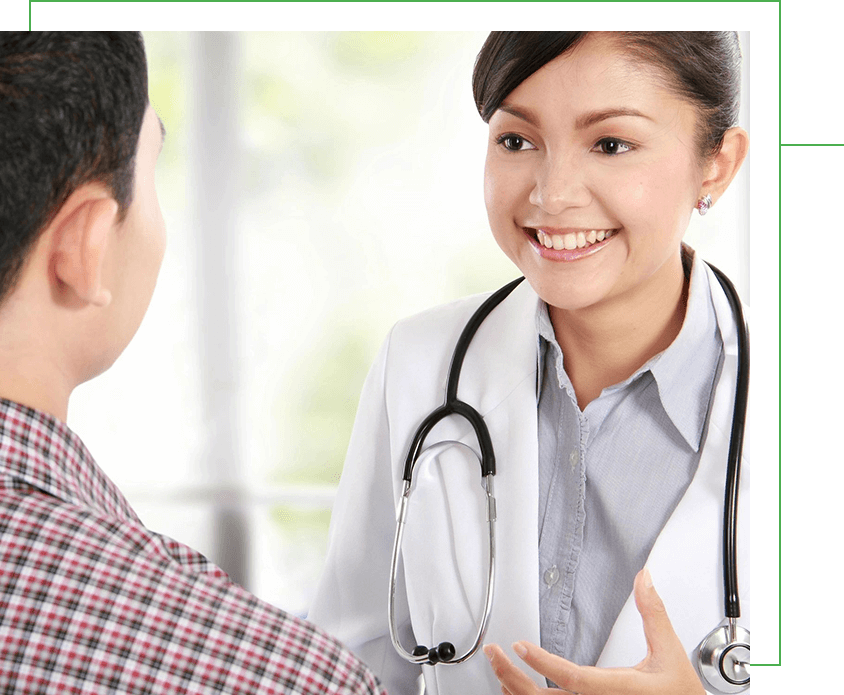 Vast Experience and Expertise
With over a decade of experience in the field, our founder has a background working with the US Olympic Committee, designing the Elite Athlete Health Insurance Program, and helping athletes find medical care around the world. This expertise, combined with a focus on compassion, understanding, and support, has shaped Soter Healthcare into the dedicated company it is today.
Our purpose is to serve others, offering compassionate and effective solutions to medical situations while prioritizing outcomes, access, quality, affordability, safety, and security.