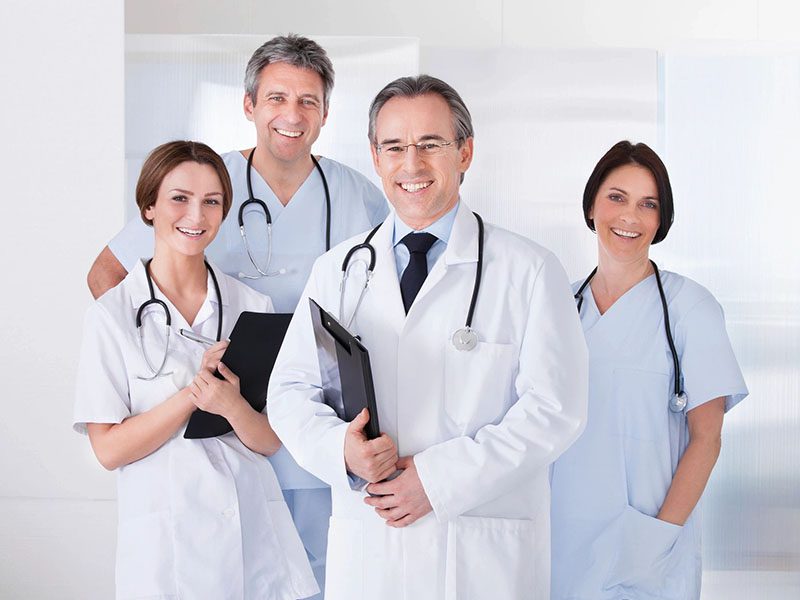 Soter Healthcare Selects Goodness Dental as Exclusive Dental Partner
Goodness Dental, the highest rated dental clinic in Costa Rica & Guatemala for Dental Implants, All on Four & Full Mouth Restorations chosen as Exclusive Dental Partner in Soter Healthcare's Regional Destination Dental Care™ Network.
Soter Healthcare, a globally-recognized leader in destination healthcare announced the selection of Goodness Dental in Costa Rica and Guatemala as Soter's exclusive dental partner in Central America. Soter Healthcare provides valuable international medical and dental care consulting services for patients seeking the highest quality outcomes. This leading Destination Healthcare agency has provided service to hundreds of patients from the USA seeking medical and dental care abroad. Notable patients include world-renowned sporting and entertainment personalities & government dignitaries, including Chuck Norris and others.
In a comprehensive review of more than 1000 dental clinics, Soter Healthcare found Goodness Dental to be a leader in reputation, quality outcomes, internationally-accepted dental care protocols and overall patient satisfaction. "Our patients come to us for advice and guidance to find the best dental and medical care around the globe,†says David Mair, Managing Partner and CEO of Soter Healthcare. "Our review of Goodness Dental and our close relationship with its founder, Patrick Goodness, makes us very comfortable recommending Goodness Dental to our network of patients from around the world.
"We're honored to be selected as a partner by Soter Healthcare,†says Patrick Goodness, founder of Goodness Dental. "Soter Healthcare reflects the quality and values we believe are important for the patients we serve, and its commitment to outstanding patient care matches our own.â€
Goodness Dental is distinguished as the number one ranked "best dental clinic†in Costa Rica and Guatemala for dental implants, all on 4 dental procedures and full mouth restorations by CostaRicaDentalGuide.com and GuatemalaDentalGuide.com. Goodness Dental is also ranked as the number one dental clinic in Costa Rica by Global Clinic Ratings and was singled out by Becker's Dental Review as the leading dental clinic in Costa Rica. "Across the board, Goodness Dental has impressed patients and global accreditation organizations by demonstrating a consistent approach to high quality patient care,†says Mair.
"While there are many very good dental clinics around the world, our patients come to us for the best possible care. We take this responsibility very seriously and we only partner with medical and dental providers that meet our rigorous standards,†says Mair. "Goodness Dental is unique in their approach to patient care and the results are proof positive that their approach is a winner.â€
Goodness Dental is the only clinic in Costa Rica and Guatemala with two licensed US dentists on staff to help patients make informed dental care decisions. Dr. Peter Aborn, a retired prosthodontist with 45 years of private practice and university professor career experience leads the Costa Rica dental team. Dr. John Bahr, a dentist with over 40 years of private practice experience in Kansas City, leads the Guatemala dental team. Both dentists are available to help American patients during the clinic selection and patient care process.
"Our 14 advanced-degree specialists manage cases that most dental clinics simply cannot handle,†says Dr. Peter Aborn, who was recognized by CNN for his work with aiding indigenous tribes in Costa Rica. "In the past month alone, we have managed patients with Multiple Sclerosis and Sjogren's Syndrome as well as patients suffering from severe jaw trauma, TMJ disorder and degenerative diseases. Patients who cannot afford the high cost of dental care at home choose us for more affordable care.â€
This highly specialized approach to dental care is what attracted Soter Healthcare to the Goodness Dental brand. "While many dental clinics in Costa Rica and Guatemala use general dentists to place implants and perform dental surgery, Goodness Dental works only with skilled specialists such as maxillofacial surgeons, dental implant specialists, prosthodontists, periodontists and endodontists to provide patients with the security of truly specialized care. This makes a critical difference for our patients and allows me to refer Goodness Dental with complete confidence,†says Mair.
Costa Rica has long been a popular destination for dental tourism. The Goodness Dental clinic in Guatemala expands that opportunity for patients who choose to travel for care at costs that are even less than expensive. With excellent care quality, top level resources, and affordable costs, Goodness Dental and Soter Healthcare are a formidable combination for dental patients seeking better opportunities than their home communities afford and better services than are generally available in Mexico.